What to expect from your inspection.
We know how important buying a new property can be and we do everything we can to make sure you are aware of the true condition of the property you are going to buy. Many different factors set us apart from our competitors.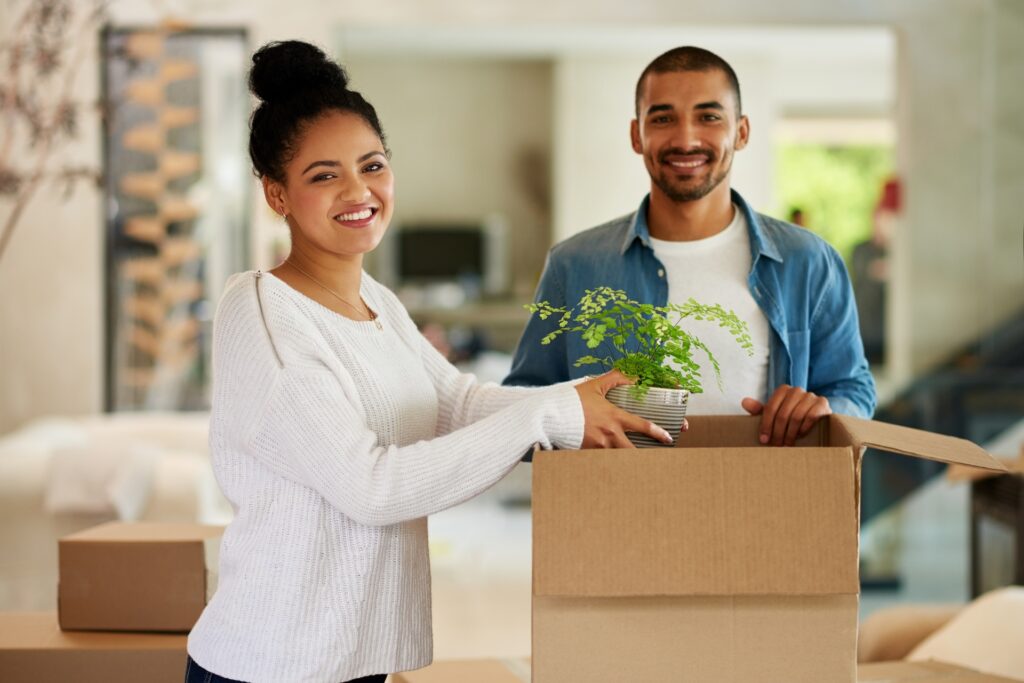 We Guarantee Excellence, Precision, and Quality Assurance
In Albuquerque and Santa Fe, our home inspectors are known for providing top-notch home inspection services. We ensure our reports are always trustworthy and thorough. When you hire us, rest assured that you will receive nothing but perfection, efficiency, and professionalism. Schedule a home inspection with us today and find out why we're the best!
Frequently Asked Questions
6 Ways We Go Above and Beyond
Beyond Inspections Service is a One-Stop-Shop for All Your Needs
Experienced Professionals
Our inspectors are well-known for their exceptional abilities and dedication. All our inspectors are highly skilled professionals with hundreds of inspections under their belts. Their experience ensures that your inspection is completed quickly and precisely.
We take pride in our work, but we also value integrity. This is why we will never take advantage of you. We provide our clients with the most accurate results at the most reasonable prices.
We send all of our reports electronically, allowing you to swiftly resolve any issues and prevent further property damage. Our reports also feature a Repair Request Builder for our real estate agents to quickly request repairs and concessions.
Beyond Inspections Service Inc. serves all our clients with impartial and reliable home inspection reports. Because we don't provide maintenance services, there will never be a conflict of interest. Our sole priority is to give you all the information you need.
Effortless and Swift Work
Because of our experience, our skilled home inspectors work swiftly and efficiently, and can handle any situation without causing you any inconvenience. Our inspections are faster and more efficient, without sacrificing quality or details.
Beyond Inspections Service is here with so many services to help you gain peace of mind, and we don't just stop with residential inspections. We also offer commercial and construction inspections!