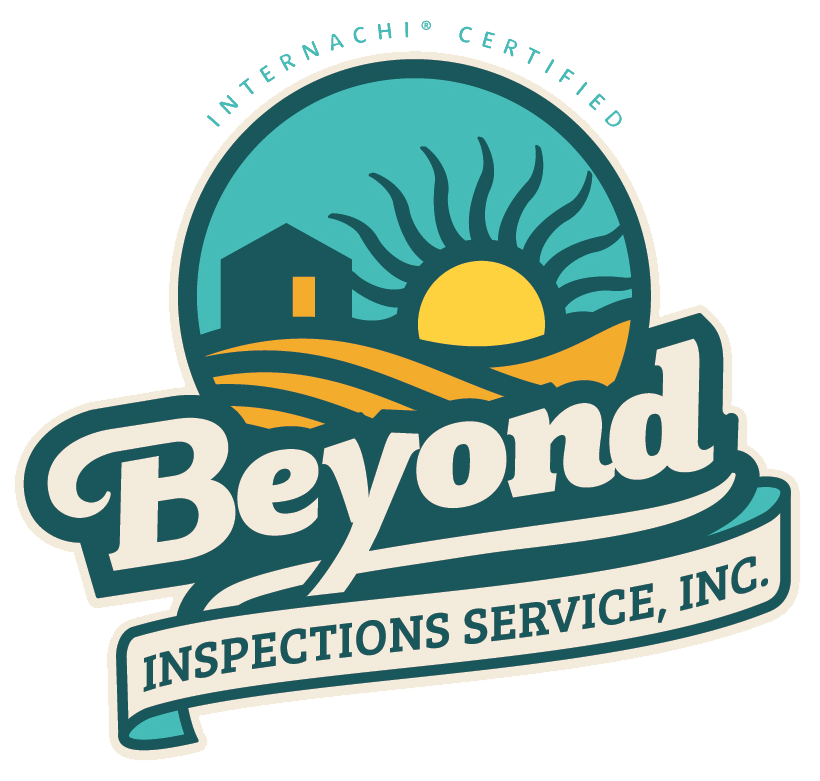 Let Us Go
Beyond
Your Expectations
The #1 most trusted Home Inspection company in New Mexico
Formerly Zsako Home Inspections
5 Reasons

to Choose Beyond Inspections Service:
Beyond Inspections Service was originally founded over 12 years ago by Istvan Zsako as Zsako Home Inspections. Under his leadership, Zsako Home Inspections grew to be the largest home inspection company in New Mexico. Five years ago, Istvan brought on Michelle Castaneda as Chief Operations Officer and Melodie Lucero as Chief Financial Officer. Together they have run the company as a team and grown it even further, expanding services, service area and improving client satisfaction.
Today, Michelle and Melodie own and operate Beyond Inspections Service as a fully woman owned inspection company.